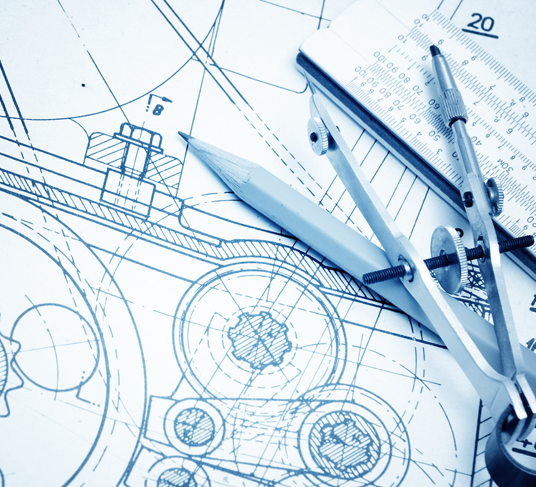 Guided by this idea, on February 1, 1997, we founded Electra Polska. The principle that for every zloty the customer would receive value, quality and contentment soon resulted – Electra Polska has become a serious partner for the largest enterprises in the industrial and power industry in the country. We are already a recognized supplier of professional, high quality, modern electrotechnical products.
We build our position on lasting relationships with the best producers in Europe. A stable partnership, based on trust and mutual understanding, pays off the effectiveness of joint actions undertaken, and especially satisfying the needs of clients.
To be solid and reliable support for them is our goal. The success of our company is closed in two words: people and organization. Educated, competent employees are a motor of dynamic company development.
The organization's philosophy – to give the customer the best solution – is a motor of constant systemic changes. Continuous improvement of the procedures used at every level of our business, professional methods of work and management, guarantee high quality of our services and allow us to anticipate and even anticipate customer expectations.
You are a professional – come to us!
Professional advice …
We provide you with help at the decision-making stage. Our sales representatives are prepared to provide comprehensive and comprehensive information. They prepare proposal proposals and system solutions.
On request, we organize presentations at our headquarters or at the customer, during which we demonstrate the operation and service of the products we offer and provide technical and marketing information relevant to your decisions.
We also invite you to seminars prepared especially by us, during which we present products from the latest offer. Maintenance services … Reliability, speed of implementation and reliability determine the quality standard of our services.
We provide you with a quick reaction of our employees to complaints, availability of spare parts, technical inspections and professional and timely execution of repairs covered by the warranty and beyond the warranty period.
We stay in touch with you and we are ready to solve technical problems in a fully satisfactory way. Satisfaction of our clients is our satisfaction